---
At Brightside Auto Salon we specialize in the application of protective and color change films.
Whether it's STEK paint protection film, STEK ceramic window film color, change vinyl, or Feynlab ceramic coating we're obsessed with achieving the best possible final result.
We've carefully sourced our materials with an intense focus on quality. We offer industry leading paint protection films and install it to a ridiculously high standard. We are an owner operated, low volume shop, which allows us to take the time needed to do it right.
There's no substitute for 20,000 hours of practice. Our lead Installer Evan Reidel has mastered the art of installing film through a decade of experience. You didn't sacrifice when choosing your vehicle. Don't sacrifice while protecting it and don't let someone practice on your car.
---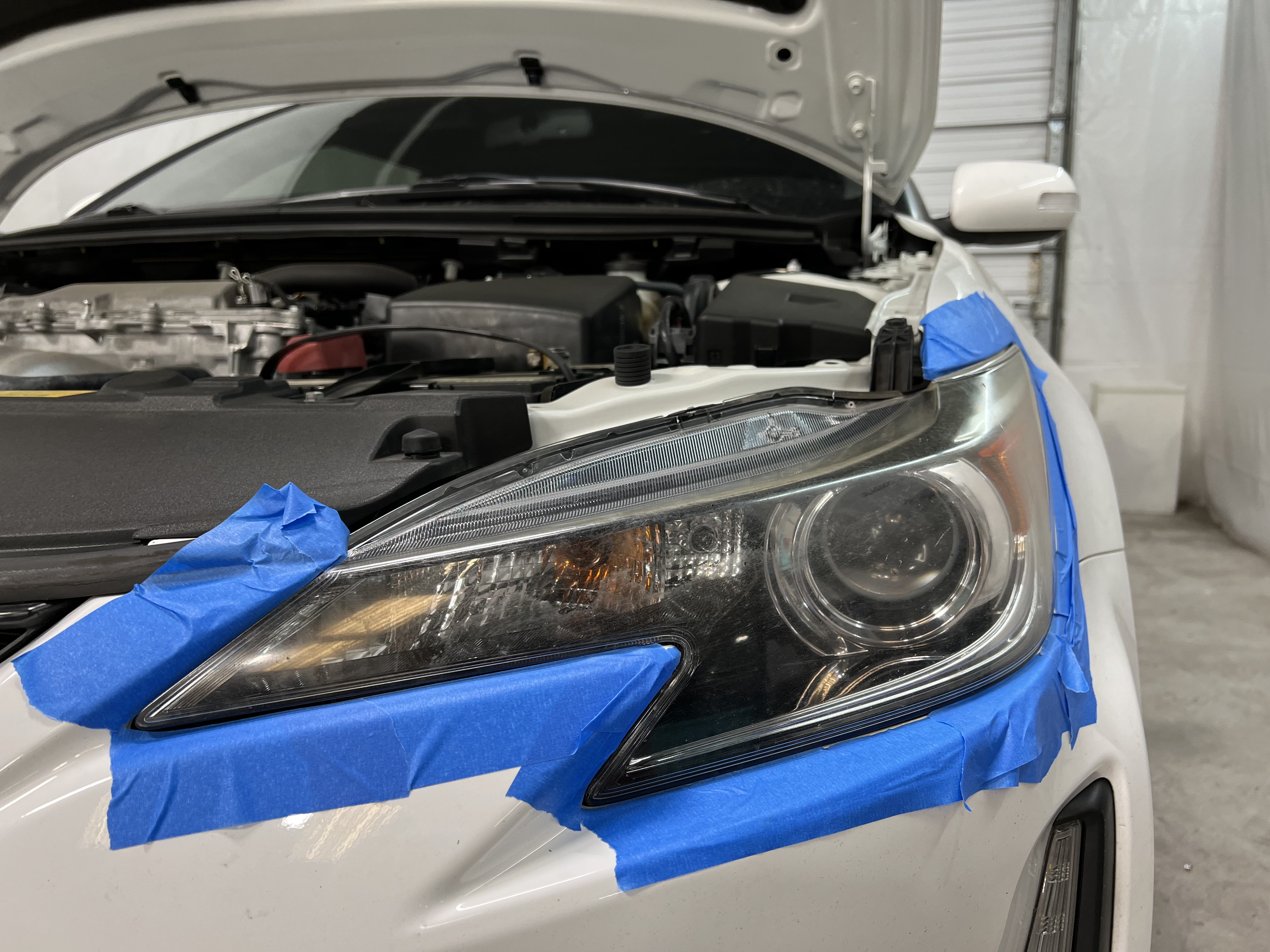 ---
Lifetime Warranty
We offer a lifetime, transferable warranty on all labor and our products are backed by some of the best warranties in the industry.