Click on any service above to learn more...
Paint Protection Film (PPF)
Maintain your vehicle's Fresh off-the-lot look by protecting it from rock chips, scratches and ugly sunspotting! Preserve the factory look or change the aesthetic with one of our fashion films. Protect high impact areas or cover all of the painted surfaces. No matter what you choose you can be confident your vehicle will continue to look great!
Color Change Vinyl
The only limit on the color and finish of your vinyl wrap is your imagination! If inspiration strikes you, and you get the itch to transform your vehicle-repainting it is not always an option. Wrapping your vehicle in vinyl is a non-permanent and inexpensive alternative to painting.
Window Tint
Modern window tint has come a long way from the dyed films that you might be familiar with. We offer modern, high-quality, ceramic window tint by Stek that allows you to choose the shade you want without losing heat rejection. All of our ceramic window tint blocks out more than 99% of the Ultraviolet rays that harm your skin and car's interior, and up to 97% of Infrared rays that carry the physical sensation of heat.
Headlight Restoration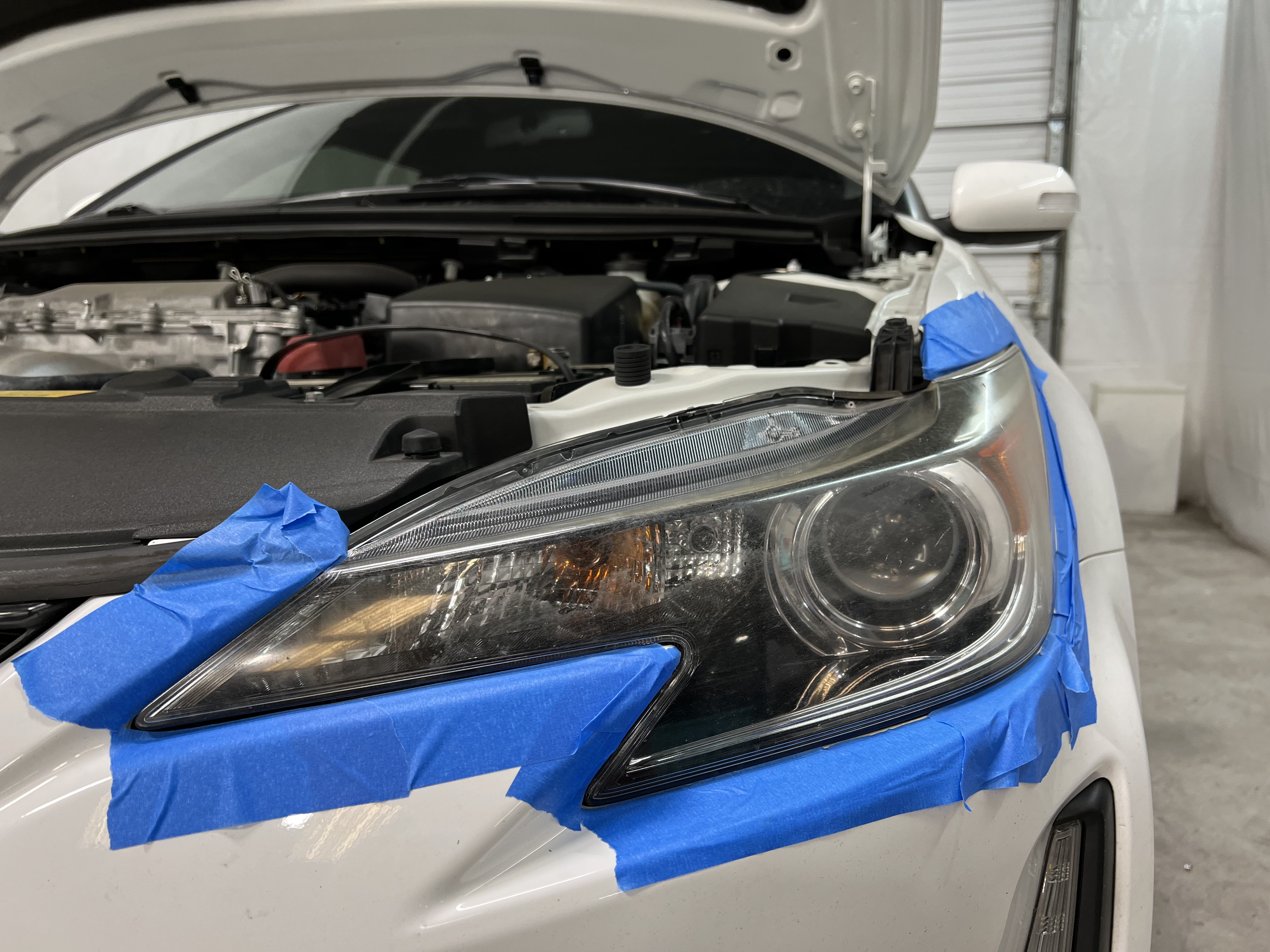 Nothing ages a car more than discolored headlights. Taking a set of lights from hazy and opaque to clean and glossy can make a car look 10 years younger instantly.
Paint Correction
Erase years of damage to your paint in a matter of hours! By removing imperfections from the paint we are able to make the car appear much newer. We provide services ranging from a one step polish that will restore some of the shine to your vehicle to a multistage polish that will leave it with a mirror finish.
---
Our shop may be new, but our installers aren't! Evan Reidel, our lead installer, has around 10 years of experience installing PPF and films on vehicles. He's a certified XPEL® installer and was previously the lead installer for XPEL® and Austin Detailing. With this level of experience and know-how you can trust that our work is some of the best available in Austin.
---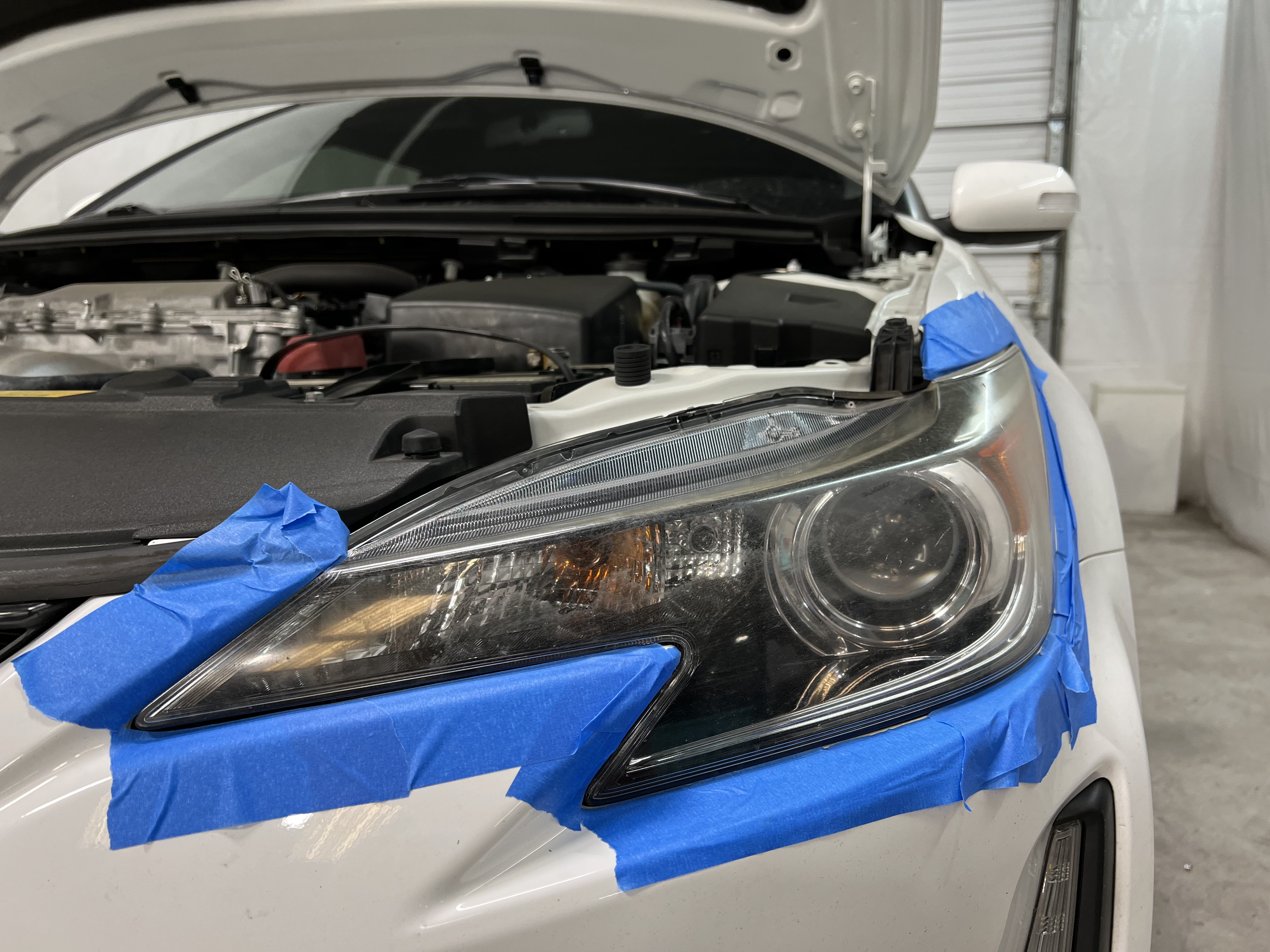 ---
Lifetime Warranty
We offer a lifetime, transferable warranty on all labor and our products are backed by some of the best warranties in the industry.
Discounts
We offer many discounts including for EV vehicles, police, firefighters, EMS, hospital staff, military, teachers, students, and many more.